Service

Adopt a Highway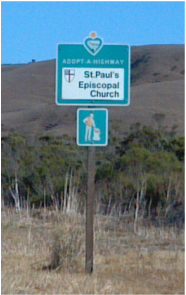 Volunteers from St. Paul' s work in crews to keep Highway One
​clean for two miles near Harmony.
---
Food Ministry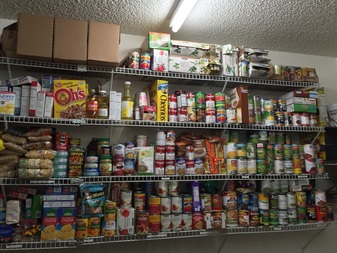 Members of St. Paul's bring non-perishable food to Sunday worship services. This food is distributed to the hungry by Cambria Anonymous Neighbors, assisted by members of
St. Paul's, on the first Thursday of each month.
(Note: Checks to St. Paul's-food) also gladly accepted.)
---

Grounds Crew

Meals on Wheels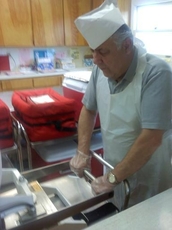 Five days a week, volunteers deliver meals to the homebound in Cambria. Sometimes a visit from a Meals on Wheels volunteer is the only visit a person may have that day.
---

Office Support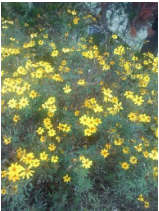 Volunteers take care of office basics while the Administrator is off, or work on special projects. Computer skills helpful, but not required.


---

Outreach Committee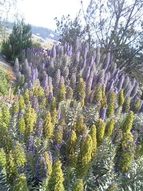 Members of the Outreach Committee are elected for a three-year term.
The Committee oversees the Outreach Fund, surveys the local community
to see what needs exist, and then disburses the income from the fund to
​help meet those needs.
---

St. Paul's Helpers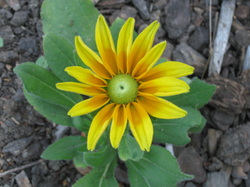 Members of St. Paul's volunteer to bring meals into the home,
visit shut-ins, take people to doctor appointments, and help in a variety of ways. A monthly coordinator calls people who may
​need help, and then finds volunteers to assist them.


---