Worship Volunteers

Altar Guild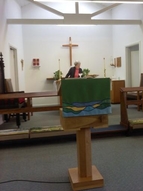 Members of the Altar Guild prepare the Church and Altar for worship services. Members usually serve one Sunday each month.
(More Information)
---

Choir & Music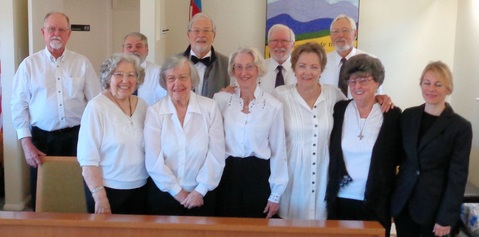 Members of the choir practice weekly and sing at the second and joint services from September to June.
​

Contact Kate if you have a musical talent you'd like to share.
---

Volunteer Musicians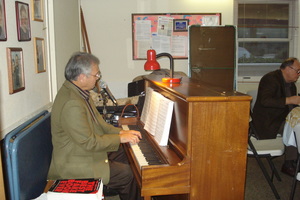 Volunteer Musicians are also needed occasionally for special programs or during special seasons.
(More Information)
.
---

Coffee Hour Hosts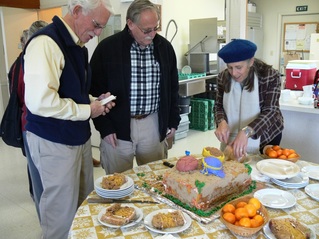 ​Coffee Hour Hosts provide refreshments after each Sunday service. We encourage people to sign up in teams.
​The sign-up sheet is on the Parish Hall bulletin board. Hosting just 3 or 4 times a year could make a big difference in our time together.
---

Lay Eucharistic Ministers
Lay Eucharistic Ministers take Communion from St. Paul's Altar to the sick and shut-in. This ministry of love and prayer helps to bind our community together.



Sunday Morning Ministers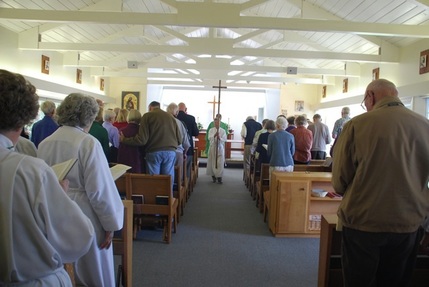 Lay Ministers serve as Acolytes, Readers, Intercessors, and serve the chalice at Communion. Ministers may serve at either service, and sometimes are asked to serve at weddings and funerals. Leaders for Morning Prayer are also needed occasionally.
---

Sunday Substitutes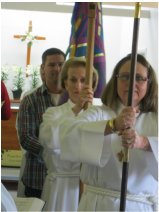 ​A perfect volunteer opportunity for those unable to commit to serving on a regular basis. Substitutes and occasional volunteers are often needed during Holy Week or on Christmas Eve when the services require more roles be filled.
---

​

Ushers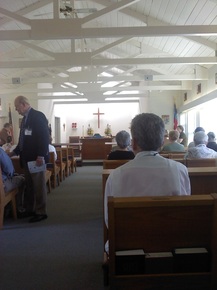 Ushers greet members and visitors, hand out bulletins, collect the offering, bring the bread and wine to the Altar, and help parishioners come to Communion.


---